Fitness News
Pregnancy and Postpartum Physical Therapy
now offered at Palencia Fitness Center

Services Offered:

Evaluation
A personalized assessment of your current condition, your functional concerns, and your goals. Treatment may be prescribed on an individualized basis.

Fit Mama PT Pregnancy and Postpartum Class
Learn how to prevent back and pelvic pain, abdominal separation, and incontinence associated with pregnancy and delivery, and prepare to safely return to exercise as soon as possible.

Please visit FitMamaPT.com to learn more details about services and upcoming class schedules or contact Melissa Noeth, DPT to discuss which option is best suited for you.

Dr. Melissa Noeth is the owner of Fit Mama Physical Therapy; she received her Doctorate of Physical Therapy (DPT) from the University of St. Augustine and has completed the coursework for Certification of Achievement in Pregnancy and Postpartum (CAPP-OB) Physical Therapy awarded by the American Physical Therapy Association. She offers services to maximize your body's potential to stay healthy and strong throughout your pregnancy and postnatal period while minimizing negative effects on your body.

To make an appointment you will need to call Dr. Noeth at 775-722-7688. Please contact Dr. Noeth to organize a class.
---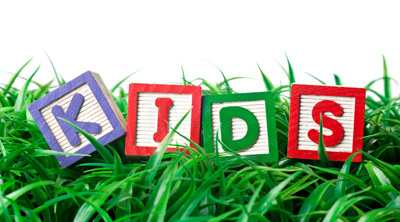 Child Watch and Children at the Fitness Center
Children under the age of 14 cannot be in the Fitness Area. You cannot have your child in the Aerobics Room or on the fitness floor. Children cannot be left in the lobby on the bench while their guardian is working out. Children between the ages of 6 months and 9 years may participate in the Child Watch service for a one and a half hour period. They must be signed in and out by the same parent.

The policy regarding children in the Fitness Area can be found in the Policy Handbook under Section B. General Provisions, item 2
---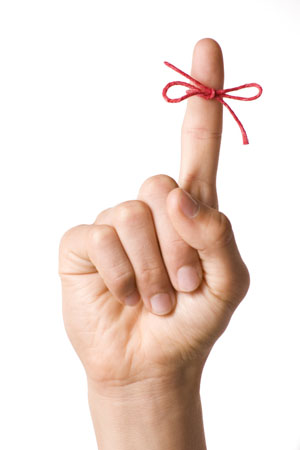 Amenities Cards
REMINDER: To use either the Marshall Creek Amenity Center or the Sweetwater Amenity Center you must have your amenities card with you each time you use a facility. If you do not have your card you will not be able to use either Amenity Center. You can get a replacement at the Property Management office located upstairs at 605 Palencia Club Dr. You can get the cards Tuesday through Friday between 9:00 am and 4:00 pm. Each card is $10.00.
You are welcome to keep your card (and a second if you'd like)at each Center so that you do not have to remember your card every time. If your child (a minor between the ages of 12 and 17) needs a card they can go to the office on Wednesday during early release. This is a policy of the Marshall Creek CDD.